DynaVap The M: RosiuM Welcome Kit
₹12,999.00 Inc GST
By popular demand, the RosiuM makes another comeback! Now, with even more vibrance across the numerous facets. Overheating your RosiuM may induce engaging changes in coloration. Cap may have minor color changes due to heat.
In stock
This item:
DynaVap The M: RosiuM Welcome Kit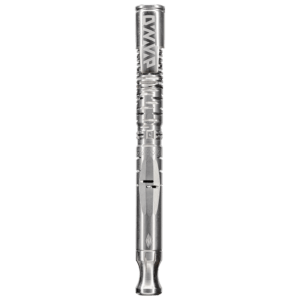 Description
Warranty
Replacement warranty only for defective on arrival units.